Sunshine Coast Market Update
May 24, 2017 @ 10:20am
Your home's entrance is the first thing potential home buyers see so don't overlook it!... https://t.co/du8Te4cJf2 https://t.co/CmewnOiP7O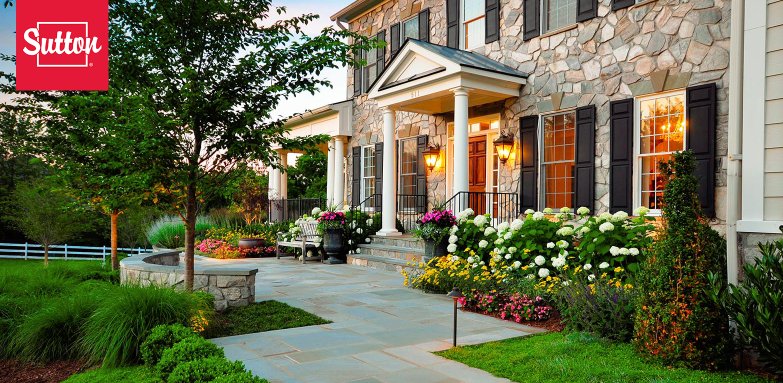 May 19, 2017 @ 10:45am
It's finally time to make use of your outdoor living space! How important is a large... https://t.co/vAfL16muMT https://t.co/R0SaMI78SM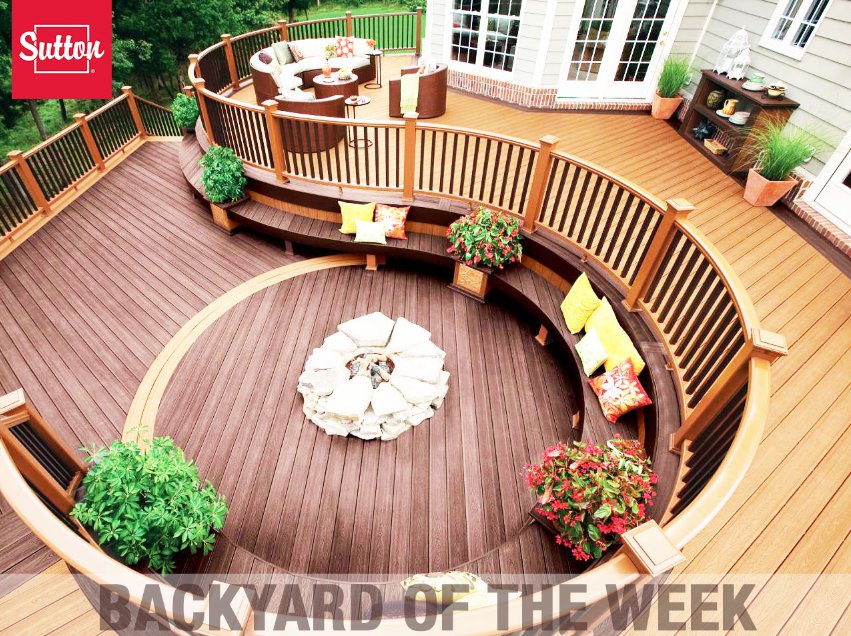 May 9, 2017 @ 1:02pm
First impressions matter so make sure your home is ready! Enhance your front yard... https://t.co/DmNgXc6zqq https://t.co/tUQrs0Fikp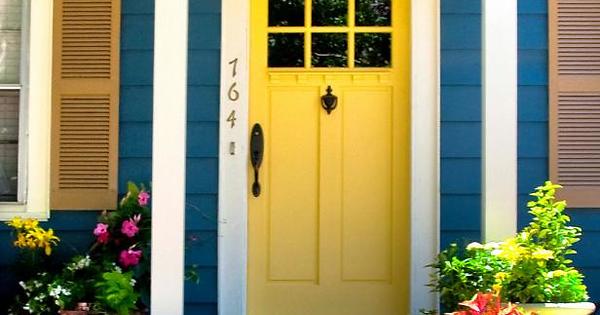 Sunshine Coast, BC Real Estate Sotheby's International Realty Canada, Sales Associate
Gina Stockwell - Personal Real Estate Corporation
Aug 9, 2017 @ 7:21pm
Here's a quick video market update for REBGV for July 2017. Vancouver's real estate market trends eventually impact the Sunshine Coast's real estate market (but they tend to be delayed). We are still seeing steady and strong demand from off coast Buyers. The majority of Buyers that are contacting me are coming from the areas of the Lower Mainland, Interior BC, Alberta, and several from Europe.
E.&O.E.: This information is from sources which we deem reliable, but must be verified by prospective purchasers and may be subject to change or withdrawal. Sotheby's International Realty Canada is Independently Owned And Operated.
HAVE A QUESTION? LET'S CONNECT!
Sotheby's International Realty Canada
235 15th St, West Vancouver​,​
BC, V7T 2X1​